Just click on the buttons to visit my other blogs....
Pieces of my home life captured daily
and
My place to express my views on news and events from around the world and around the corner
and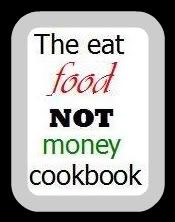 Great recipes from my life that won't break the bank
My meme blog :)
Attention Georgia dog owners!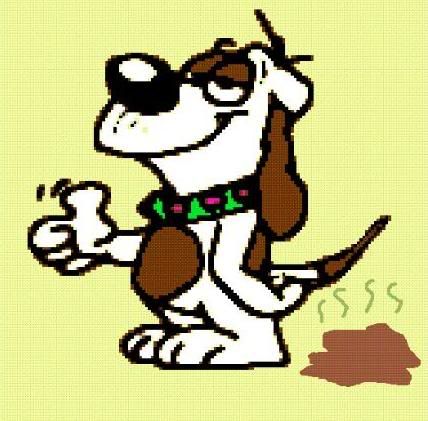 My brother-in-law runs a pet waste removal business in the Atlanta/Athens area. Click on the picture to visit his site and find out all the details.