One thing I
♥ LOVE ♥
about blogging is the friends that you make and one thing that my friends here have done is give me awards :) I appreciate every single one of them. Please click the links below to see all my awards!
I've also been lucky enough to win prizes here in Blogland. If you'd like to see the things I've won, just click the links below.
Memes are recurring posts that contain a theme and that more than one person posts. They are a lot of fun! Here are the memes that I participate in:
Click on the pictures if you'd like to find out how to participate too :)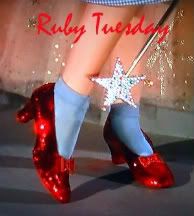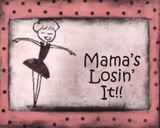 Heeey, that's ME! I host Hooray for Saturday! Join me!!