I decided to go through the newest blogs I'm following and see if they had any buttons because you know I loooooove buttons :) These are the ones I found...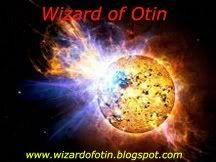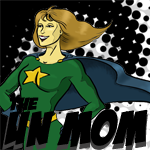 And Shark Bait's button which somehow I have missed every single time I've been there (sorry!)..
Which made me realize that I hadn't told you the new blogs I'm following in a little bit...yikes! Sorry I forgot! Here they are:
Now.. I said I had an offer and I do. Would you like a blog button? Would you like for me to make you one? If you do then just leave me a comment on this post and I'll talk to you about what you would like and we'll get you one made :) Happy Thursday everyone!